If you would like to know more about what Vantage Design can do for
your company or see more examples of our work, then please get in touch.
We'd love to know more about your business.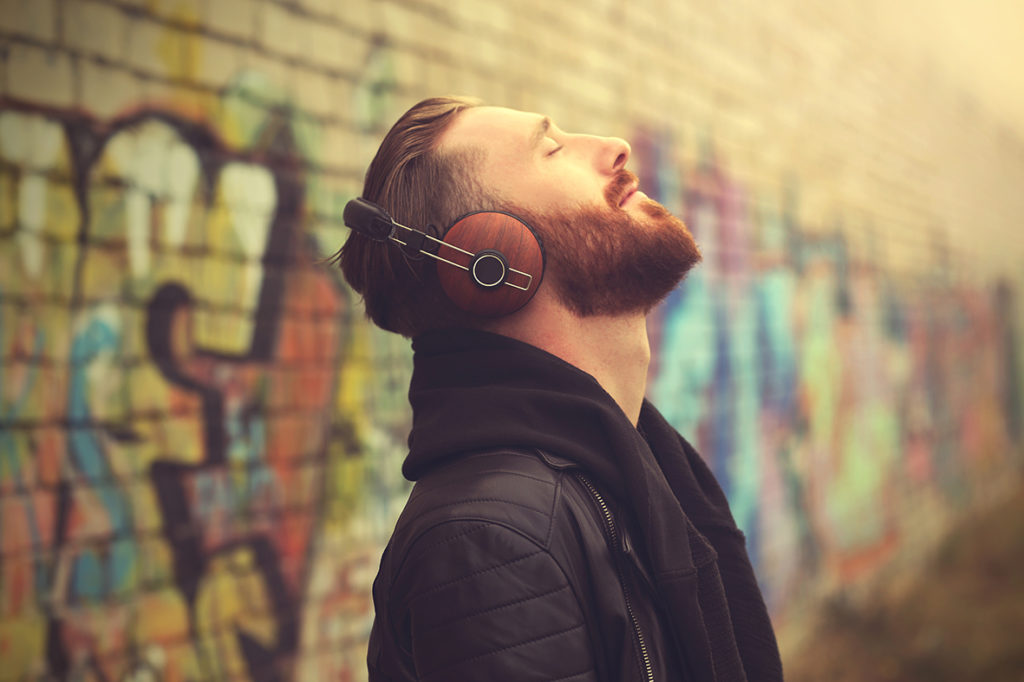 Contact us whichever way suits you
So enough about us, contact us today to see how we can help you grow your business.