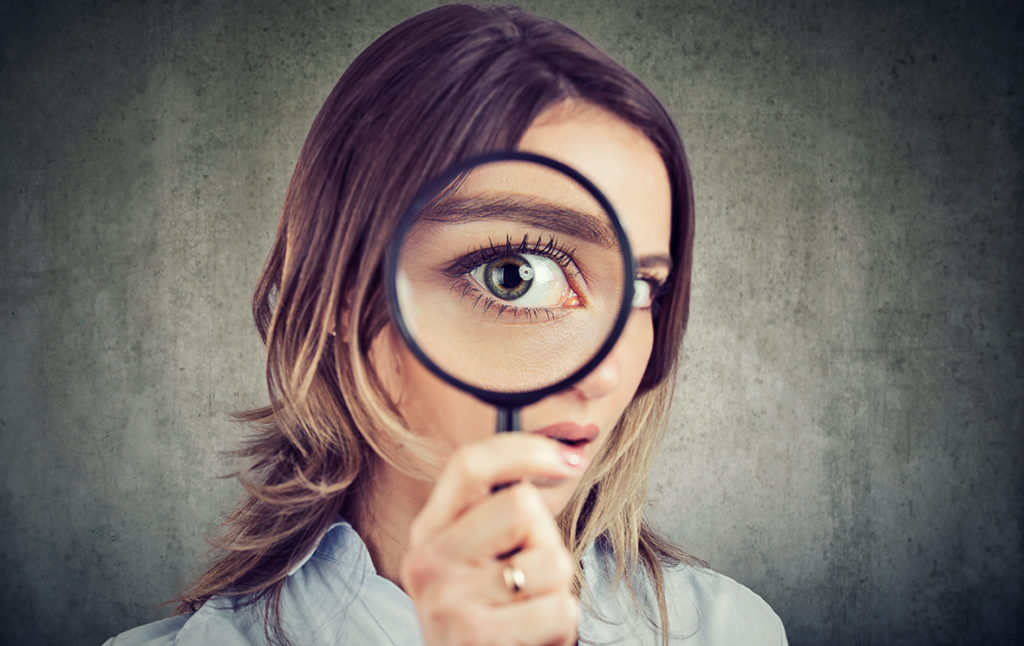 We have a hands-on, can-do approach. We work closely with clients to understand their business and translate their commercial priorities into marketing solutions that get results.
From our early days working for regional and international creative organisations, including the global marketing force that is Ogilvy One, we have collaborated with household names like American Express, Deloitte & Touche, Monsanto and The Wellcome Trust.
We've also picked up a couple of digital marketing awards along the way for campaigns including Kodak at Glastonbury Festival and Orange's environmental initiative.
However some of our most rewarding opportunities have been helping start-ups blossom into thriving businesses.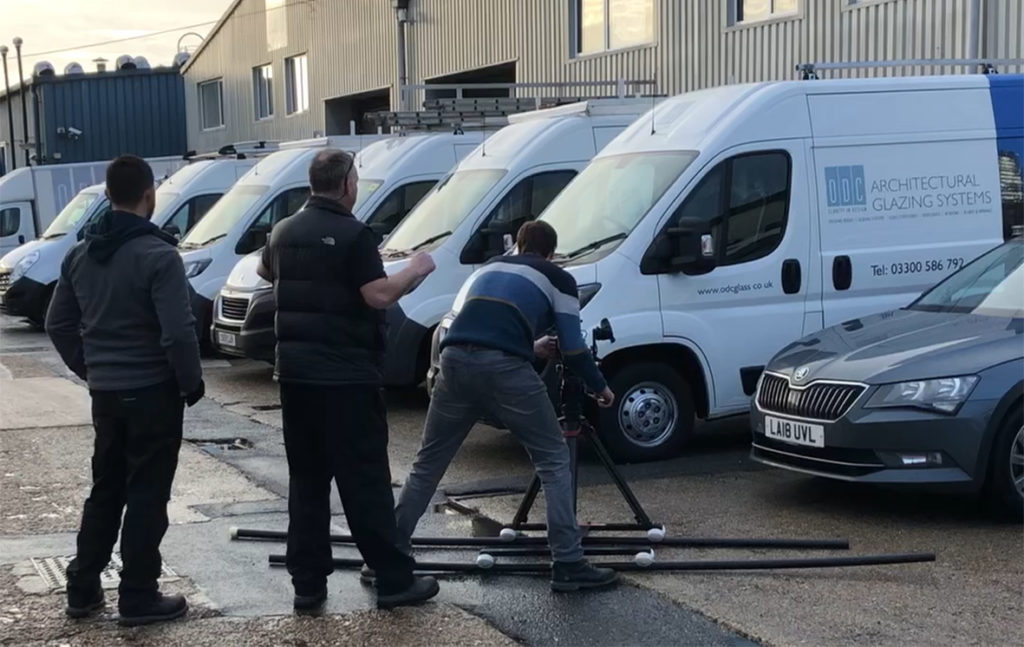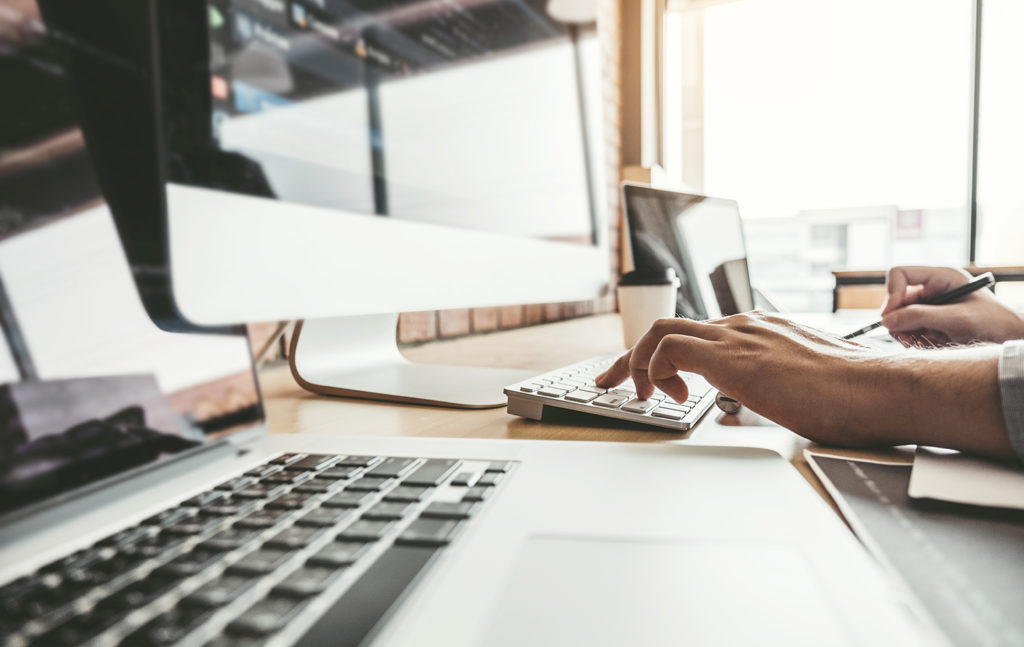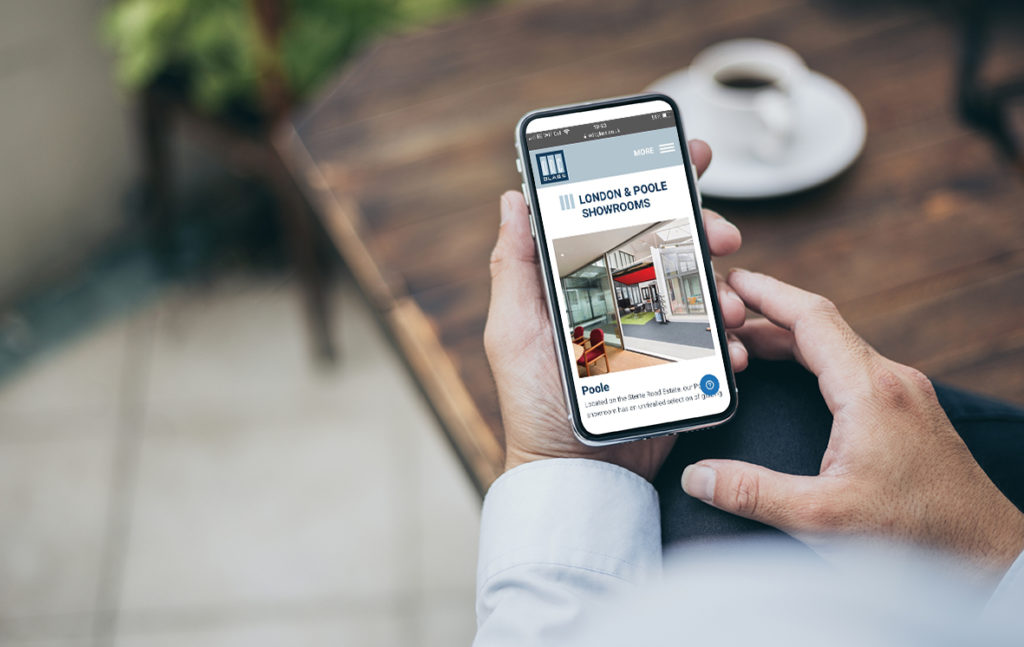 Working on marketing campaigns, sharing the goals and challenges faced by our clients, builds special connections that can last for years.
We have shared some of the most memorable and varied projects achieved over the last 25 years on social media.
Why not connect with us today: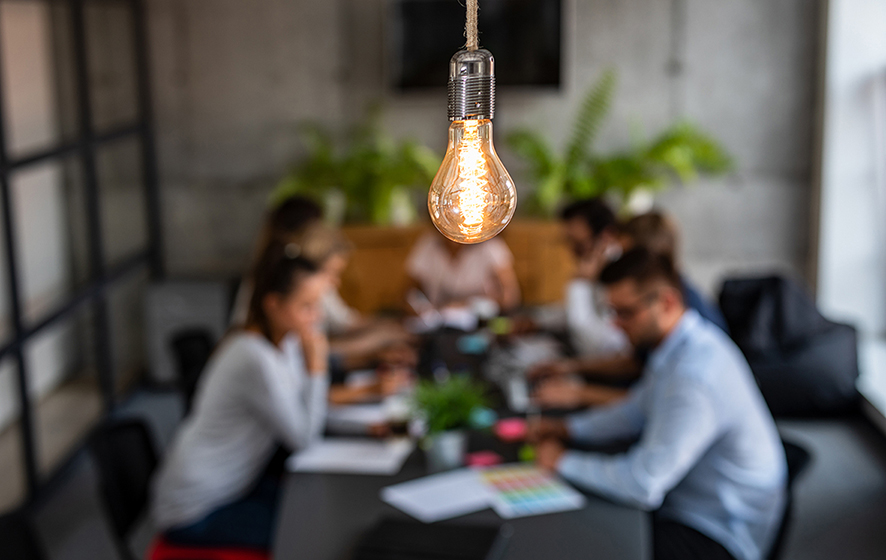 Vantage Design works with businesses of all sizes from exciting start-ups to multi-million pound construction firms.
Our experience within different aspects of the construction industry has helped us develop an in-depth understanding of what makes the industry tick. Whether it's a merchant brand, construction product or property development, we pride ourselves on truly understanding every aspect of the industry sector.
Whatever the industry we'll focus on your business and marketing goals to ensure you spend your time managing your company, not managing us.
Working with Warren and his team is an easy process. They listen to what we want and then consistently come up with designs and marketing suggestions which do the job. We have had nothing but positive comments from clients about our website which is user friendly and simple to navigate. Vantage also produce our brochures and graphic backdrops for trade shows, we couldn't be happier and will continue to rely on Warren for our future marketing strategies.
We have been working with Warren and his team for over 18 years and they delivered projects that really helped move our business forward. They have fulfilled a variety of briefs for us including a new customer magazine, direct mail campaigns and company catalogues. Their professionalism and eye for detail is excellent and they take a fresh approach to each new brief we give them.
From our inception in 2008 they have provided invaluable marketing support as our business has grown. From high-level strategic marketing advice to brand and advertising support through to print and design, we are lucky to be able to call on their expert advice for all our marketing needs.
Contact us for a new perspective on your marketing