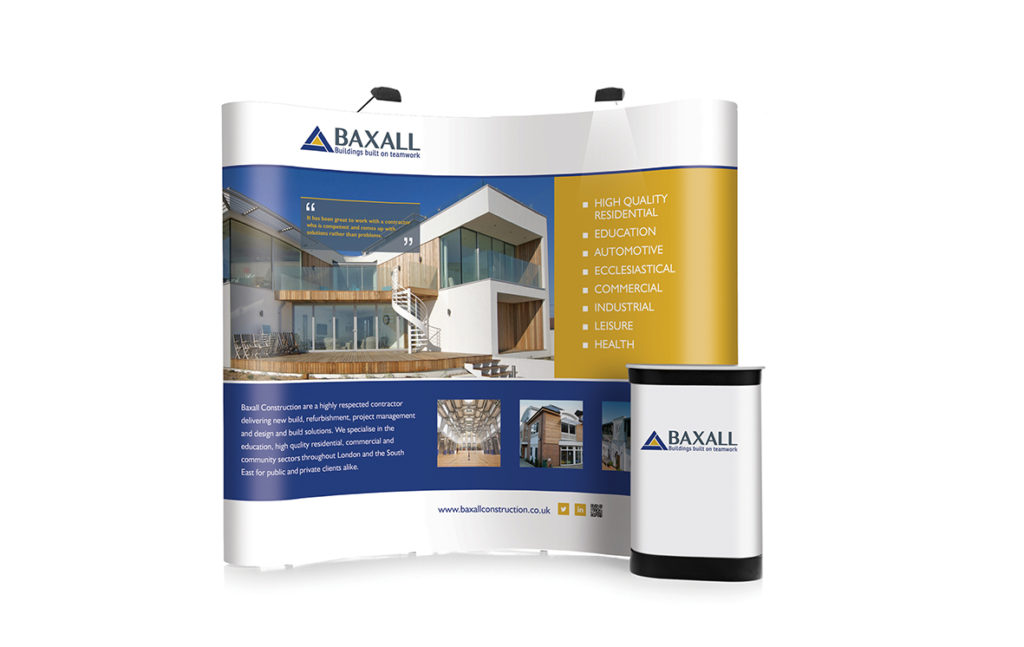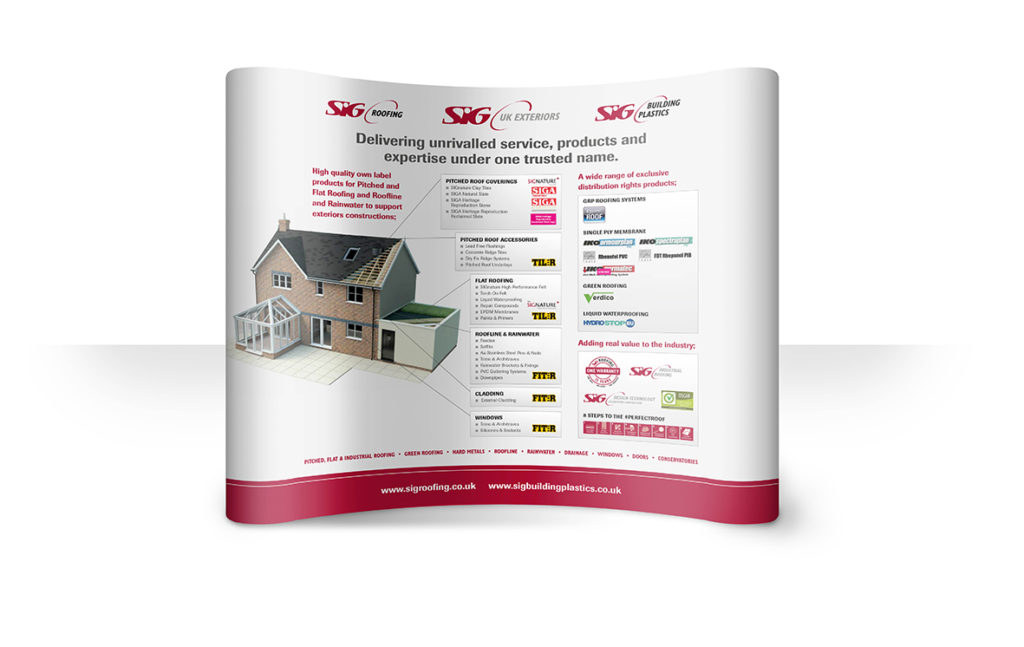 Transportable graphic solutions
BRIEF
Pop-ups, pull-ups, fabric displays offer clients the ability to create striking displays at exhibitions, launch events or within their own premise.
SOLUTION
We use systems with simple to fit graphics, that are well manufactured, UV resistand and allow us to replace the graphics without replacing the entire system. The creative reflects the clients branding and conveys their messaging succinctly.
Contact us for​ a new perspective on your marketing