Batten Advertising Campaign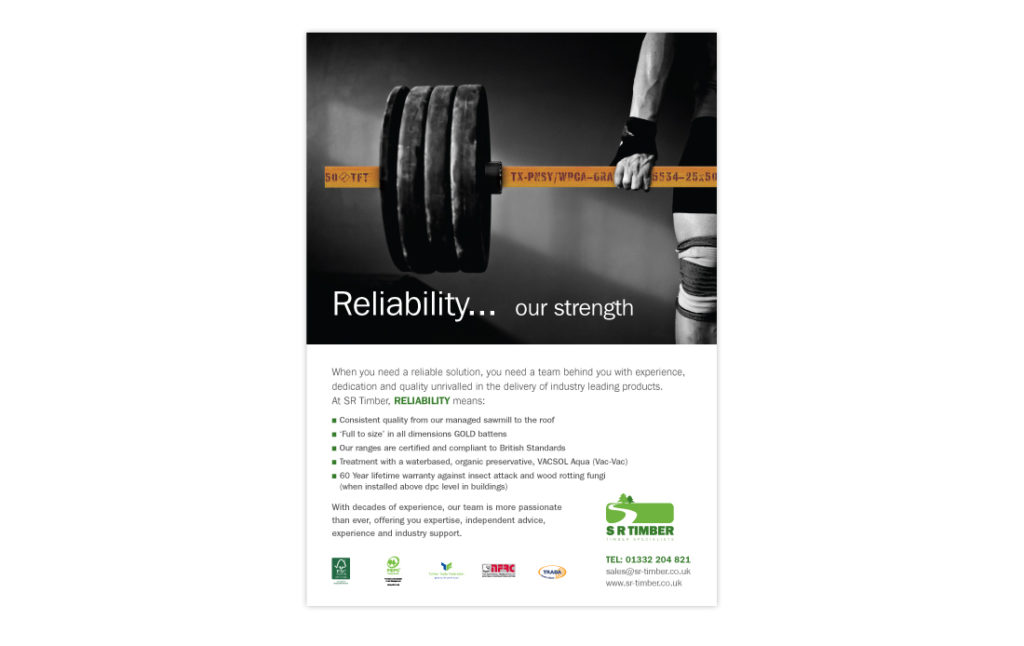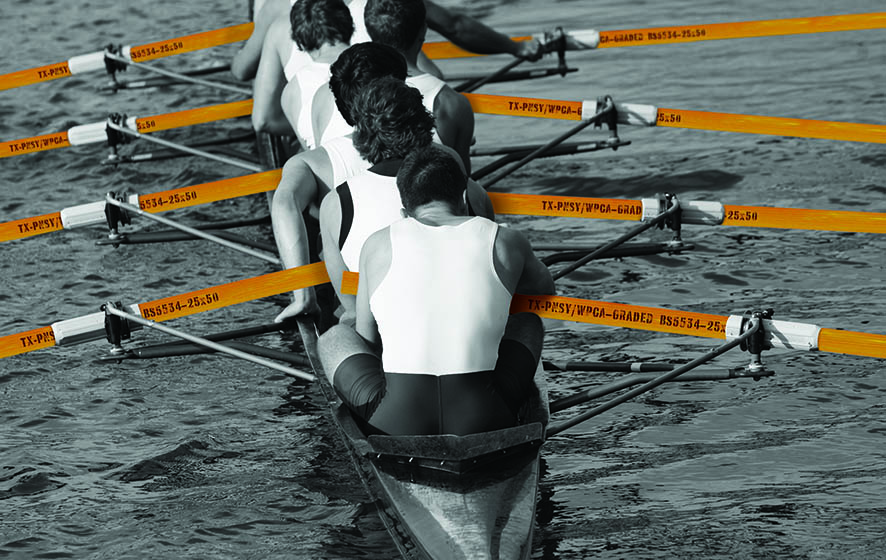 A campaign for roofing battens that didn't show the usual imagery of the product 'on a roof'. The campaign had to demonstrated the companies and products values of Strength, Teamwork and Reliability.
The finished campaign took the premium batten out of its usual roofing environment and emphasised it's characteristics in sporting executions. To ensure the viewers' focus was on the product in each iteration, the product was carefully integrated in to the sports scene and kept in full colour while the sports image was made black & white.
I really enjoyed the whole project process. The team delivered a design based on true specs and on time. Will definitely recommend!